Is Story and Plot right for you? If any of the following is true, you've come to the right place.

You've never written a word, but you want to commit to exploring screenwriting.
You're a more experienced screenwriter, maybe you have a few under your belt, but you know they're just not singing the way you want them to.
You're a professional television writer, and you want to get more comfortable with feature structure.
You're a producer or development professional, and you want the competitive advantage of a consistent and repeatable process to shepherd material.
About Story and Plot

Through these courses, I will give you something I did not have early on in my career. I will give you a tangible, repeatable process to outline, write and rewrite. I am going to teach you how to develop material. When you're done, you're going to feel liberated. You're going to feel more confident. You're going to be more decisive. And it's going to be far easier for you to find your own voice.

So if this sounds exciting to you, please look around. Read the BLOG. Browse the testimonials. Make sure you sign up for the email list to keep up to date. When you're ready, sign up for a class. 

The courses of Story and Plot form the simplest, most practical processes of screenwriting education out there. I believe that so much, and I back it up with a money-back guarantee. I hope to see you in there.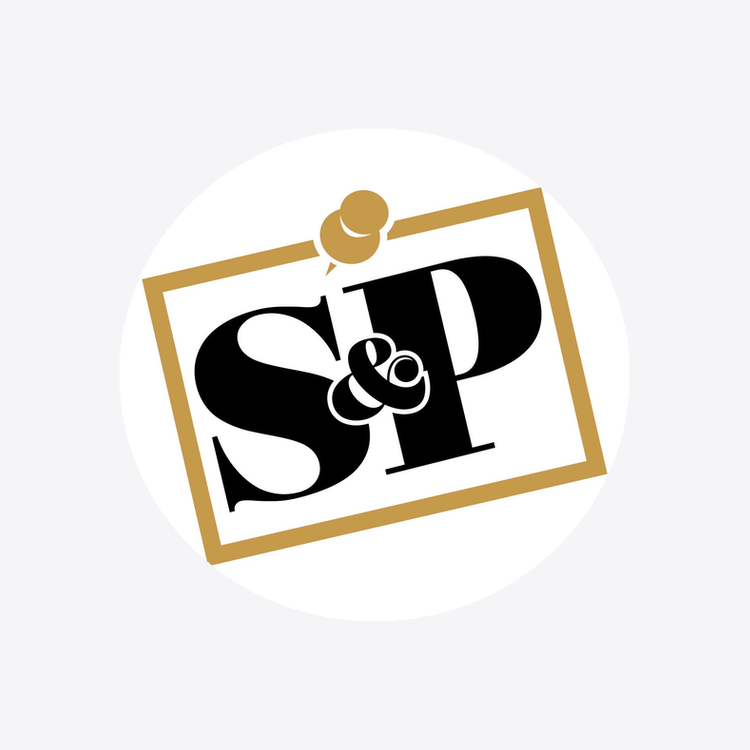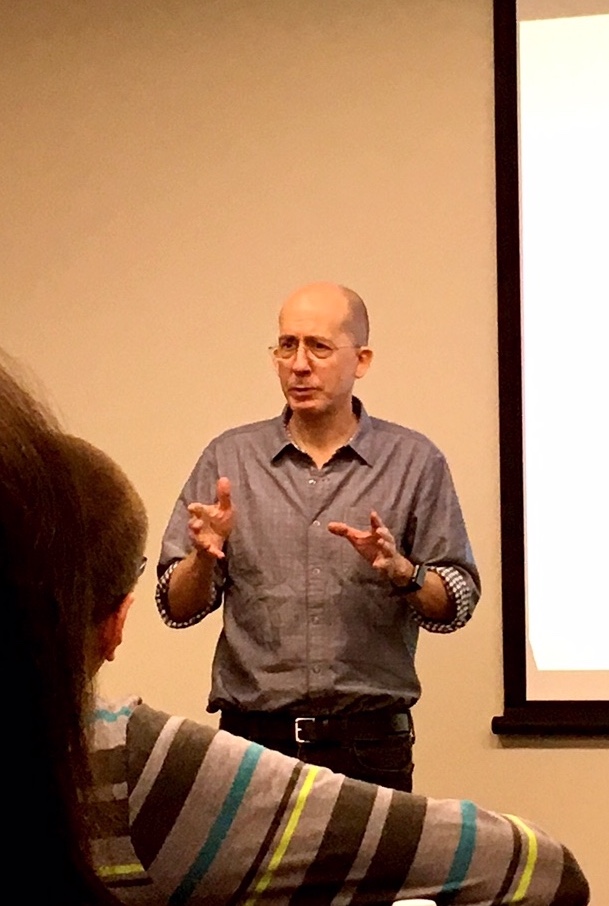 About Tom Vaughan

Tom Vaughan has been writing professionally for twenty-five years and teaching the subject almost as long. He studied at the University of Houston with Broadway legend Jose Quintero and three-time Pulitzer Prize winner Edward Albee. It was his work as a writer and director in Houston theatre that got him recognized by Hollywood. 
He was soon writing screenplays for, among others, Warner Brothers, Sony Pictures, Disney, ABC, NBC, CBS, Phoenix Pictures, TNT, MTV Films, and Castle Rock Entertainment. He has developed screenplays for Matthew McConaughey, Nicolas Cage, Barry Sonnenfeld, Chow-Yun Fat, and many others.
WINCHESTER, the film he co-wrote starring Helen Mirren and Jason Clarke, about the infamous Winchester Mystery House, opened nationwide in 2018. Tom just finished work on QUEEN MARY, about the famously haunted cruise liner in Long Beach, California which just wrapped production. His next film is DADDY'S GIRL for XYZ Films with Derrick Borte (UNHINGED) directing, which is slated to start filming next year. 
Recently, Tom set up MOST WANTED at Miramax with director Ruben Fleischer (ZOMBIELAND, VENOM) attached. 
His feature film debut was the action film UNSTOPPABLE, starring Wesley Snipes. In 2011, he completed his directorial debut, PLAYING HOUSE, based on a script written with Kristy Dobkin. His past productions include BLACKOUT with Jane Seymour for CBS, and CRITICAL ASSEMBLY with Katherine Heigl for NBC. He served as writer as well as Co-Producer on ATOMIC TWISTER with Sharon Lawrence and DEAD IN A HEARTBEAT with Penelope Anne Miller and Judge Reinhold, both for TBS. 
Even while living in Los Angeles, Tom kept his UH season tickets for football and basketball and would come home for as many games as he could. After moving back to Texas in 2019, he fulfilled a long held ambition and now teaches screenwriting at his beloved alma mater.




Don't Miss Out On All The Sweet Updates
Sign up for updates on new classes, discounts, and all things strange and wonderful about the world of professional screenwriting.